I have worked with Tim for a while now. His ability to get you to dream, but more than that get you to act on that, is second to none. He is an outstanding leader and coach and I highly recommend him to anyone looking to grow their life.
- Andrew Tucker, Head of VAT Reliefs Deductions & Financial Services at HM Revenue & Customs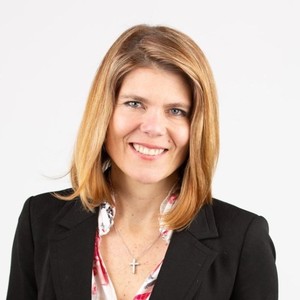 The next time you need a dynamic, energizing and inspiring presenter for your corporate retreat, team or private engagement, Tim Dumas is your man. He is humorous and engaging! Your team and leaders will leave the event feeling ready to take on the world. He employs fun and thought provoking stories to uplift and engage his audience.
- Rachel Ivanovick, Owner of Easy Life Management, Inc.
I had the opportunity to work with Tim and would highly recommend him as a leader, speaker and coach. Tim has a great energy about him and his natural ability to connect and serve others is truly an exceptional trait in his leadership style.
- Sean Casey, Partner at BIGWIN GROUP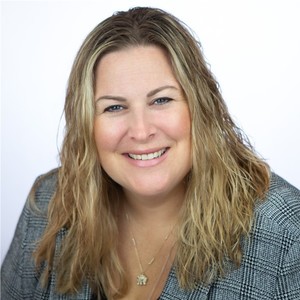 I had the pleasure of meeting Tim at a Leadership Event earlier this year. He immediately offered his support and guidance to me and my team, and invited us to attend his weekly department meetings via Zoom. It was clear what an inspiring leader Tim is to his entire team, they were engaged, accountable, and truly love working at Jak's. We had him speak at one of our Town Halls, which was inspired by his department meetings. He discussed his love and passion for people and for his customers. Tim is an incredible speaker and motivator and has built an incredible culture at his companies. I would recommend and parter with Tim for any opportunity.
- Alexandra Gerritsen, President and COO of Artemis Institute for Clinical Research
Tim is a wonderful example of a person who embraces the notion of being of service to those he coaches and mentors. His background and experiences enrich every relationship he has. His energy alone motivates people who know him. He combines great people/soft skills with an energetic and caring manner that makes him impossible to do anything but like and appreciate. He helps people be better, happier, and more successful. I enjoy every contact we have!
- Dennis D. Doran, Author of "SOFT AS STEEL" | Development Coach | Speaker | MacKay CEO Forum Chair
Tim is a dreamer, a do-er and a great coach.

He and I have worked alongside one another in leading CEO peer groups, and in that time he's been a huge motivator for me; Throughout that time we regularly connect for updates and reciprocal coaching. I also just participated in one of his talks on dreaming, and like in each one of our conversations, I was left re-ignited and refocused on the things that are really the most important.


- Anthony C Taylor, Strategic planning facilitator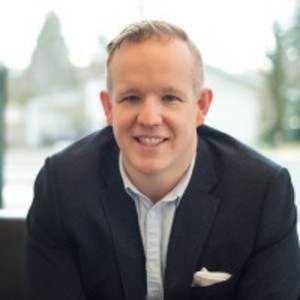 Working with Tim has been extremely valuable to getting the right things done. I'm so thankful to have a coach like Tim. He is insightful, caring, and always seems to know exactly how to help me overcome the obstacles. I have always known that coaching was valuable but now I have experienced it working with Tim. If there is a business leader out there who wants an expert, compassionate coach to help them get where they want to go, I highly recommend Tim.
- Jon Morrison, Owner & Lead Consultant at Get Clear Consulting
Tim is a servant leader who practices what he preaches! I have the privilege of working with Tim as my coach and it is making a huge difference in my own leadership both on a personal and business level. If you are looking for a coach or mentor who will walk along side you, challenging you to be the best version of yourself and giving you the tools to get there, then you need to work with Tim.
- Christopher Scroggin, Founder at Scroggin Life Leader LLC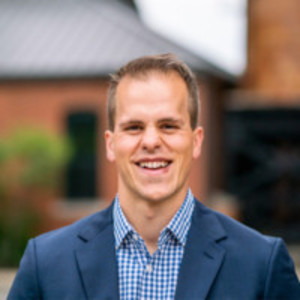 Tim has added value to my life and my leadership journey in every single meeting we've had together. I always leave our time together fired up and with a list of practical next steps that I need to take in order to achieve my goals. Tim is the real deal. If you're looking to take your life and leadership to the next level, Tim is your guy!
- Doug Smith, Director of Development at Light of Mission | CEO of L3 Leadership LLC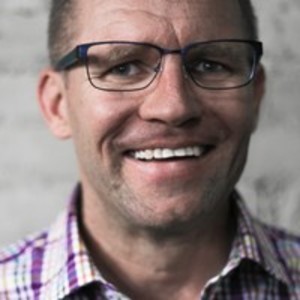 Simply put, Tim champions other people and their dreams. He knows people work best when they are inspired by what they have to offer the world. When Tim presents live or virtually, he lights up the room with his quiet confidence and insistence that we can support each other in successfully pursuing our dreams. His talk on dreams inspires me, at age 45, to keep pursuing my dreams and to help the people around me to pursue their dreams.

- Jason W. Freeman, Author, Speaker & Perseverance Coach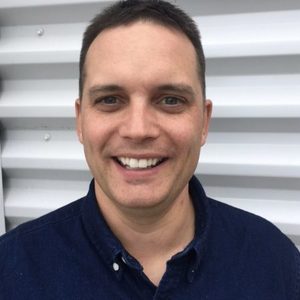 Tim Dumas can get you from burnt out to the top of your game and then show you you're capable of so much more.

- Kevin Hughes, Rail Business and Product Manager, Falcon Equipment