Is there a level of income and influence you feel you should have reached, but haven't been able to attain it on your own?
Tim Dumas is your guide to helping you overcome obstacles that are holding you back from achieving your destiny.
Tim Dumas understands the struggle that high-capacity leaders face today.
Tim has worked with leaders and executives all over North America. He has seen the difference that having the right coach makes to unlock potential.
When each day feels like a whirlwind, you need someone you can trust to help you sort through who you are, what you're doing and where you're headed. Tim's experience and expertise will help you master your time so that you can not just survive but thrive.
It's Time To Dream Big and Achieve More
Here are the benefits of finding the right coach: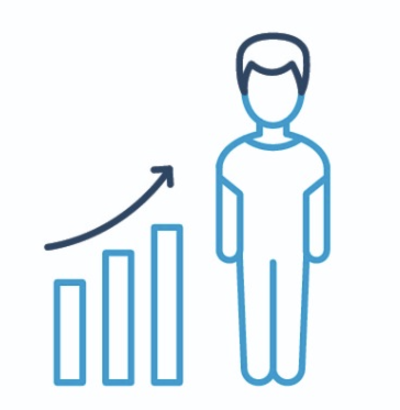 Get A Clear Vision Of Success
Personally and professionally. You learn the soft skills you need to stand out.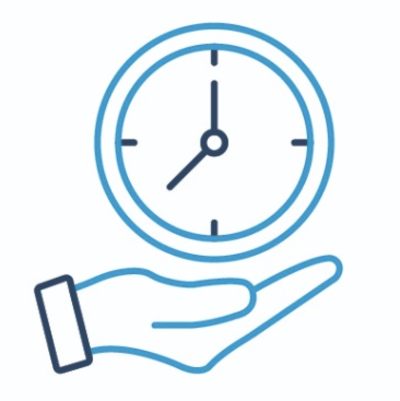 Master Your Time
You'll love getting more done in less time when you have full control over your calendar.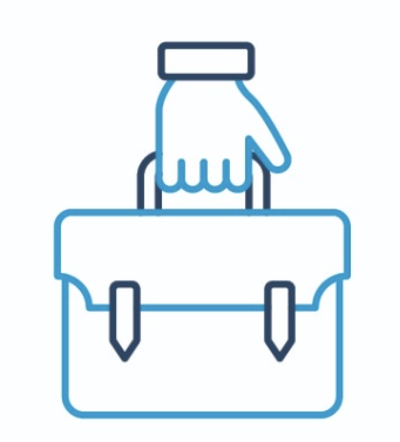 Live Each Day With Purpose
When you're in control of your time, you become the person you've always wanted to be.
Too many leaders know that they're not achieving their purpose in their personal life, family life and in business.
Tim Dumas unlocks that potential you know you were destined for so that you can live with intentionality.
Wouldn't you love to go through each day with a sense of control? You should wake up each day knowing that you're taking steps closer to achieving your dreams and goals. You know you're not there yet but you can't deny you know where you need to be.
You just need the right guide to help.
What Servus Leadership Offers
Partner With A Coach Who Has Worked With Great Leaders
Tim's Credentials And Certifications
"Tim is a wonderful example of a person who embraces the notion of being of service to those he coaches and mentors.
His background and experiences enrich every relationship he has. His energy alone motivates people who know him. He combines great people/soft skills with an energetic and caring manner that makes him impossible to do anything but like and appreciate. He helps people be better, happier, and more successful."
Dennis D. Doran
Development Coach | Speaker | MacKay CEO Forum Chair
"The next time you need a dynamic, energizing and inspiring presenter for your corporate retreat, team or private engagement, Tim Dumas is your man.
He is humorous and engaging! Your team and leaders will leave the event feeling ready to take on the world. He employs fun and thought provoking stories to uplift and engage his audience."
Rachel Ivanovich
Owner at Easy Life Management, Inc.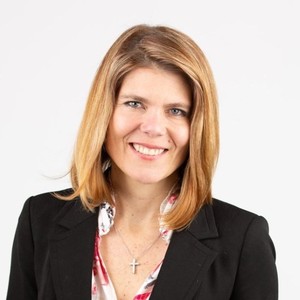 "I have the privilege of working with Tim as my coach and it is making a huge difference in my own leadership both on a personal and business level.
If you are looking for a coach or mentor who will walk alongside you, challenging you to be the best version of yourself and giving you the tools to get there, then you need to work with Tim!"
Christopher Scroggins
Founder at Scroggin Life Leader LLC
Are You Ready To Achieve More Than You Thought Possible?
This is the simple process of how you can transform as a leader: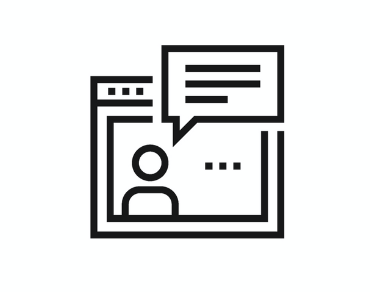 1. Book A Discovery Call
Learn about the power of the coaching process.
2. Create A Plan
We identify your biggest dreams.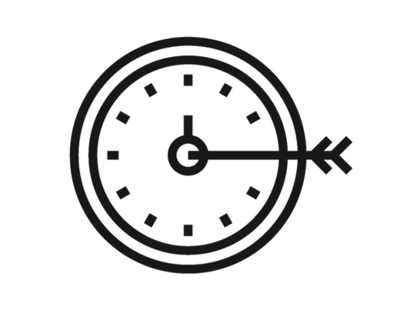 3. Take Actionable Steps
Learn the tools and skills to master your time.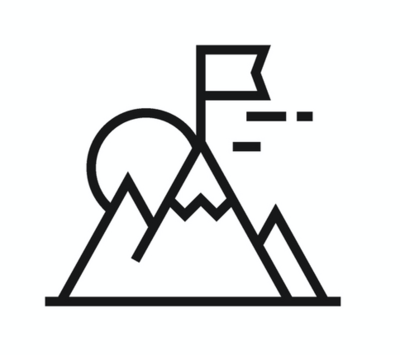 4. Achieve What You Were Destined For
Get more done in life than you ever imagined.
Become known as a great person who helped others
achieve greatness.

Take the first step in living a life that is greater than yourself.
Schedule A Discovery Call